Let's Play Kickball!!!
Come join us for the annual Kickball game scheduled for July 13th from 6:30pm to 8pm. It will be out in the soccer fields at Pioneer Elementary School.
Where: Pioneer Elementary School Soccer Fields
When: 7/13 6:30pm – 8pm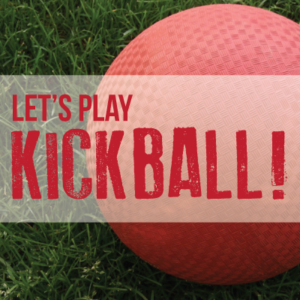 Things to bring:
Water bottle or vessel to fill up water from Pack provided water cooler
Comfortable and appropriate clothes for the weather
Great attitude and eagerness to have fun
Lawn chairs for those spectators
All Pack family members are invited and encouraged to play. This includes Lions through Webelos II.
All scouts that participate are eligible for a patch for attending and participating in this summer activity.
We will not have a rain day planned so let's all hope for the best weather possible.
We look forward to seeing everyone there.
If there are questions, please email Charlie at charlie.krueger@pack134.net.
Yours in scouting,
Charlie Krueger
Pack 134 Committee Chair