It's October, the leaves are turning and it's getting cooler…and I haven't done an update on our pack since February, whoops! Our scouts were very busy over the summer (I guess I was, too, since I haven't spent a lot of time here updating everyone on the goings on of our pack.)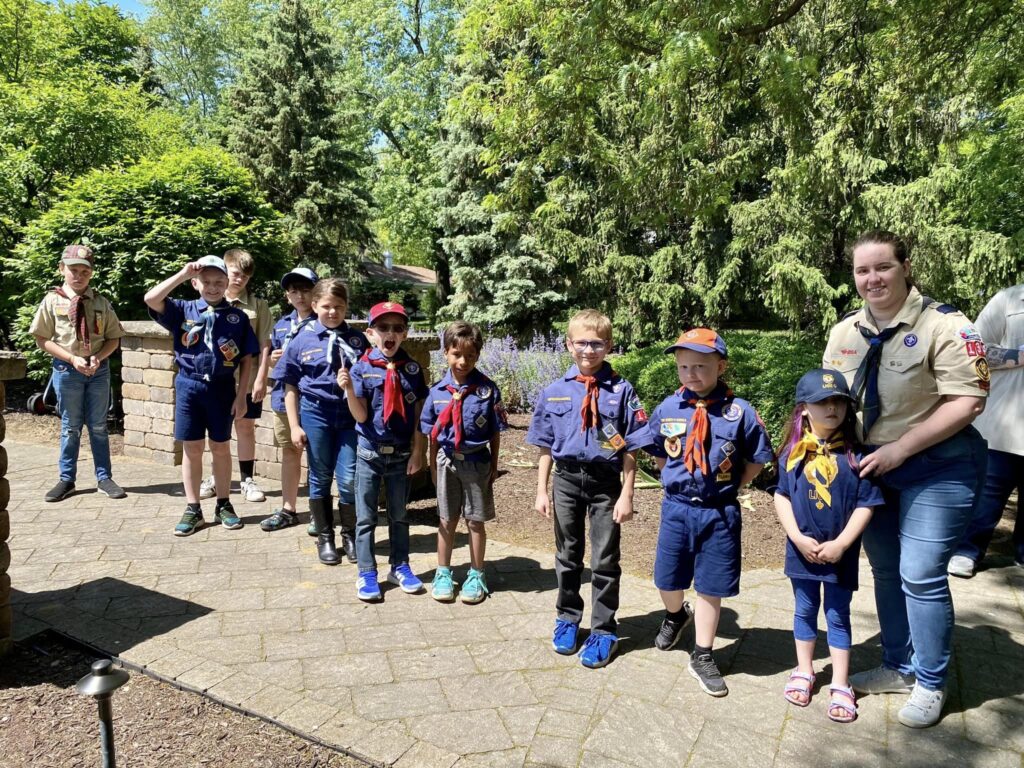 Memorial Day
We always kick off the summer by participating in the Village of Bolingbrook Memorial Day Ceremony. It's important for the scouts to learn to give back by participating in service projects. Our pack always takes part in both Veteran's Day and Memorial Day ceremonies.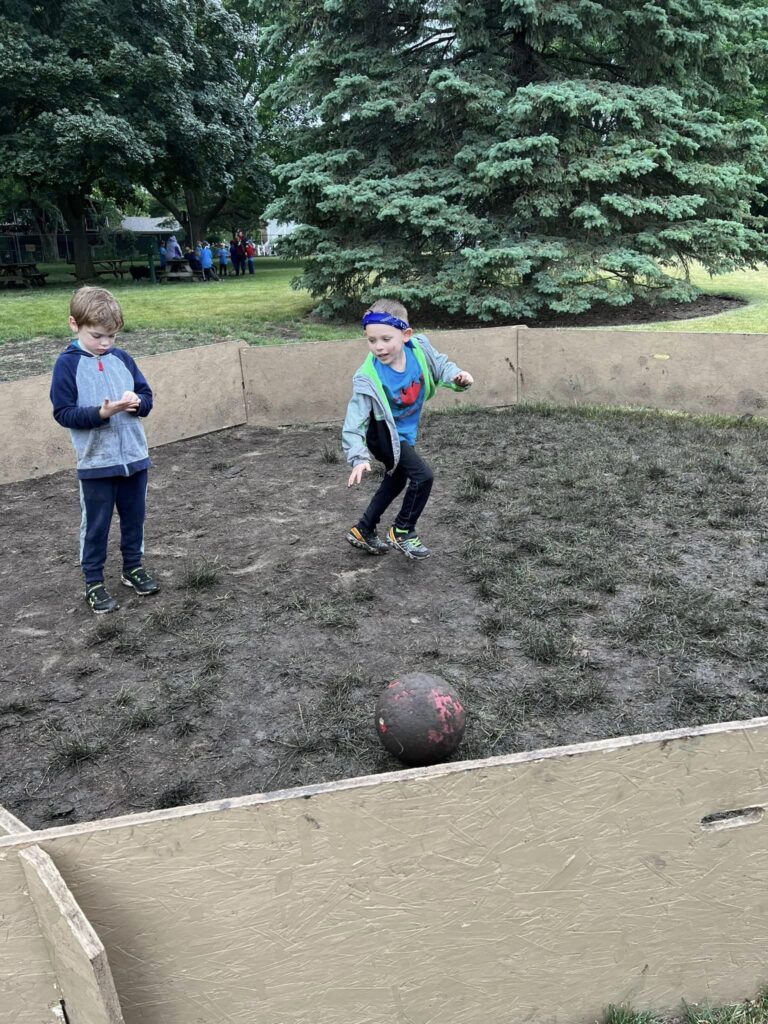 Day Camp
Our council, Rainbow Council, always kicks off the summer with Cub Scout Day Camp. We had many scouts attend and they had a blast! They got to do archery, BB guns, slingshots, crafts, play sports, and see many guests that visited such as the Police Department.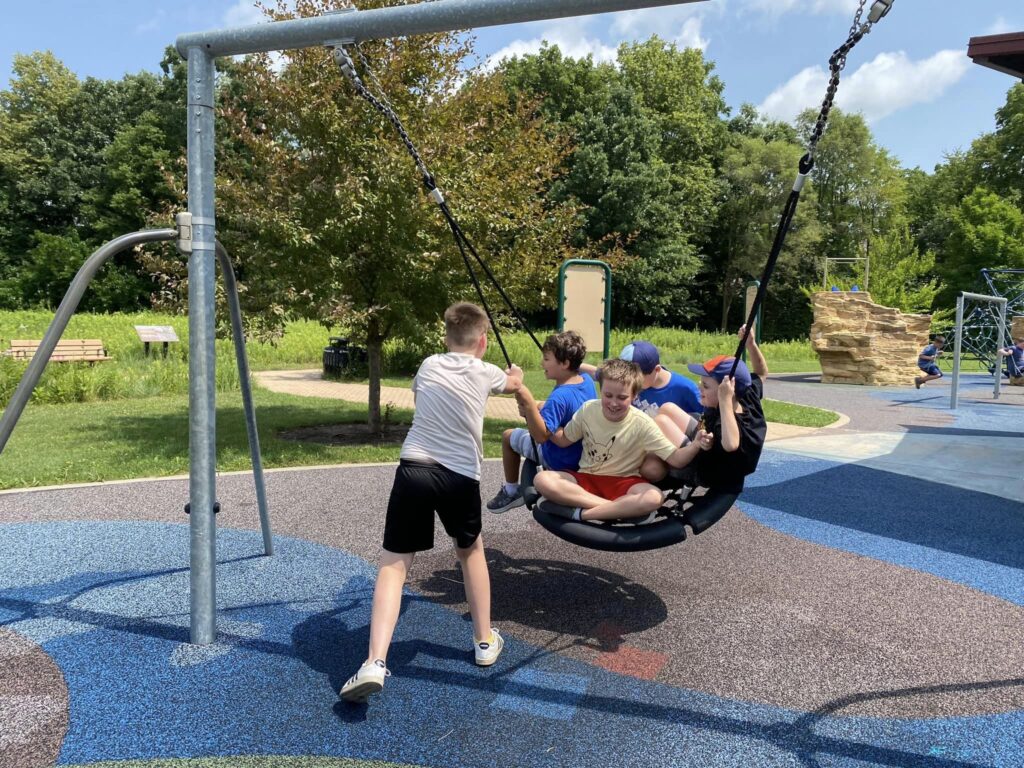 Summer Hike
In July we had a hike near Knoch Knolls Nature Center. The kids had a nice 1 mile hike and spent some time getting the sillies out on the playground as well. It's great to see the kids playing and enjoying being outside.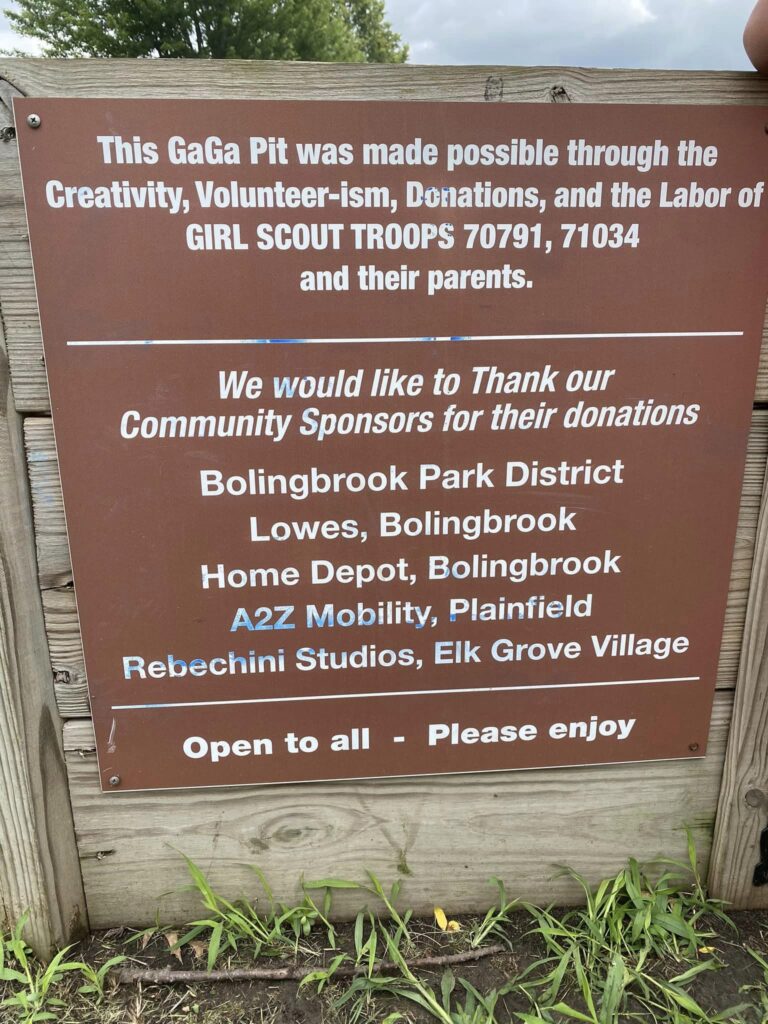 Gaga Ball Game
In July we had the kids get together at the Bolingbrook Park District to have a GaGa Ball game. GaGa ball is a favorite among scouts – I think the wetter and muddier, the happier the scouts are.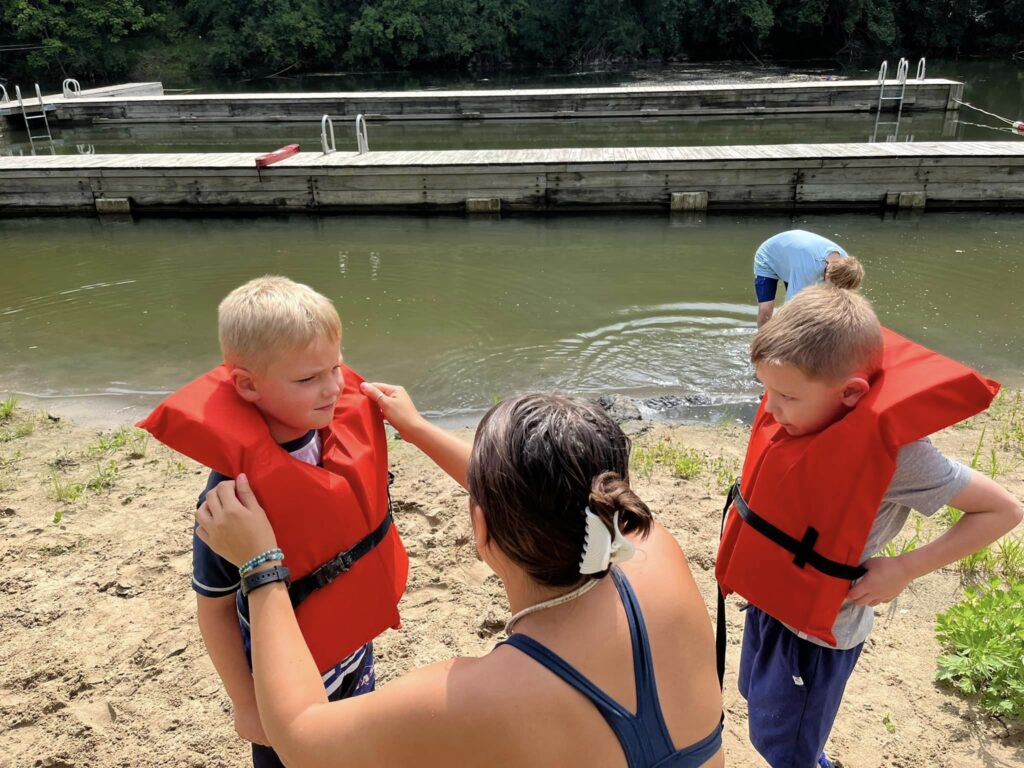 Resident Camp
Another big council activity is Resident Camp. A scout and his or her parent will go spend 3 nights at camp where they will earn a lot of rank advancements. They have fun swimming, hiking, crafts, and learning new skills all while making friends.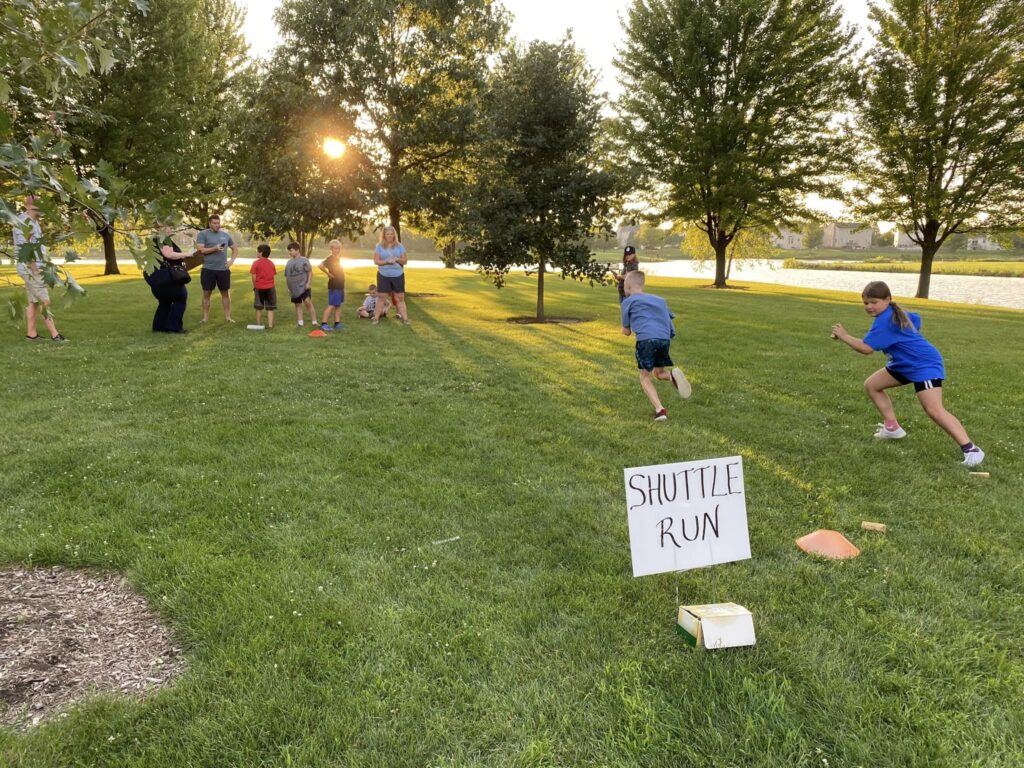 Pack Olympics
We always run a Pack Olympics to round out the summer. It's so much fun to see the kids do all the events: softball throw, shuttle run, sit-ups, long jump, and running.
This pretty much sums up the summer. I have much more to update you on, but this post is long enough for now. I hope you had a great summer and if you're thinking about joining scouts, please reach out to us.