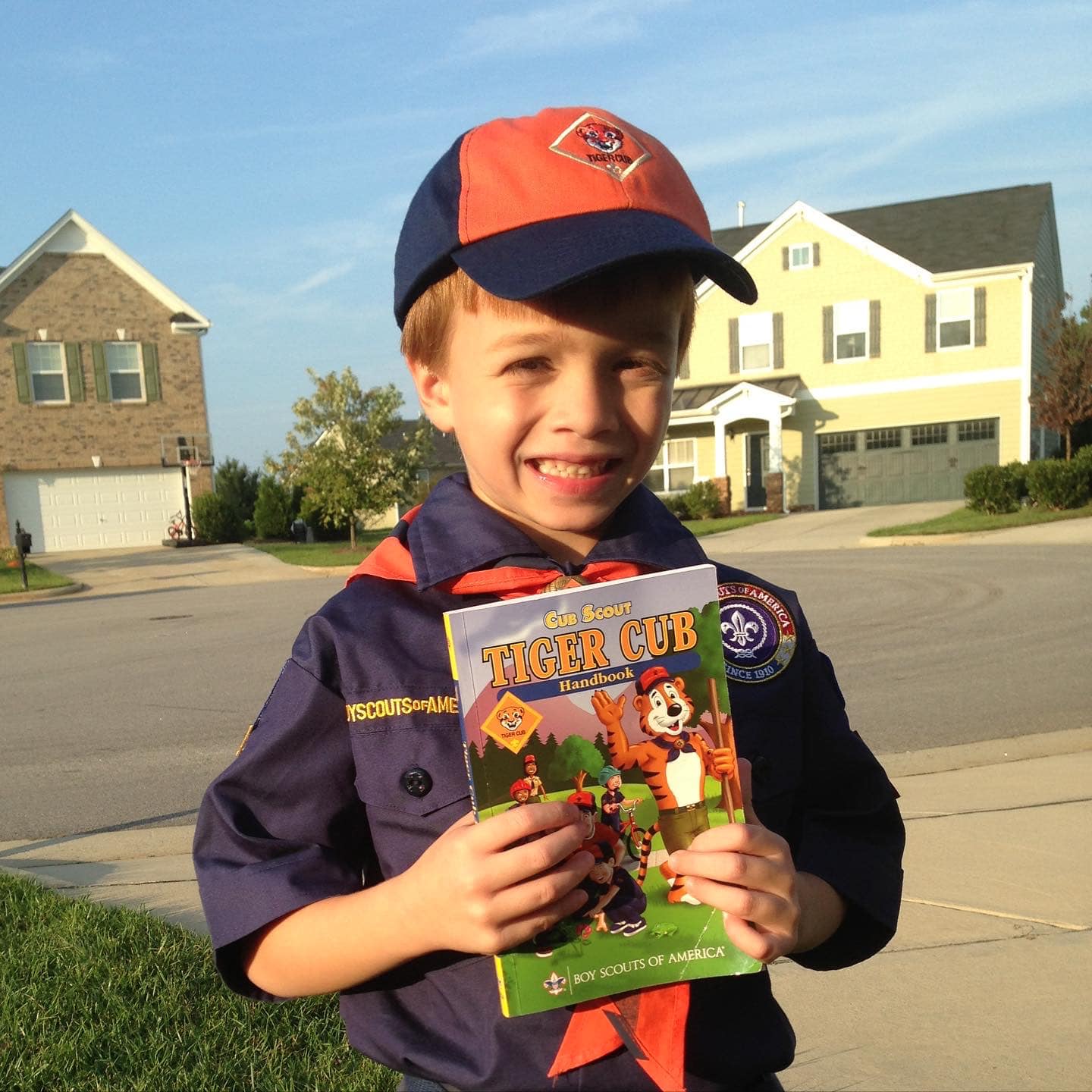 Eagle Scout Requirements
Becoming an Eagle Scout takes perseverance and hard work. Scouts have to earn all the ranks in order starting with Scout. The following is a list of the activities the Scout will complete on their ​journey to Eagle Scout:
Be active in the troop for at least six months as a Life Scout
Show dedication to Scout Oath and Scout Law3
Provide references from family, work, church, and other community groups
Earn 21 merit badges
Serve a minimum of six months in a leadership position1
Propose, plan, and carry out an Eagle service project
Attend a Scoutmaster conference
Pass a board of review
We are so very proud of Patrick. It takes hard work and dedication to become an Eagle Scout and we know he's worked very hard! His Eagle Project was the transformation of an outdoor classroom at Crone Middle School (District 204) to include a lending library, a new path from the parking lot to the classroom area, mulching of path as well as remulching of the existing space, planters/flowers, and an 800 rock garden that was spread out over the entire area, which were painted by students, Scouts and community members. The Scouts were also able to remulch the entire front of the school, as they had leftover materials. Nearly 700 volunteers were involved with the project, providing almost 800 hours of service.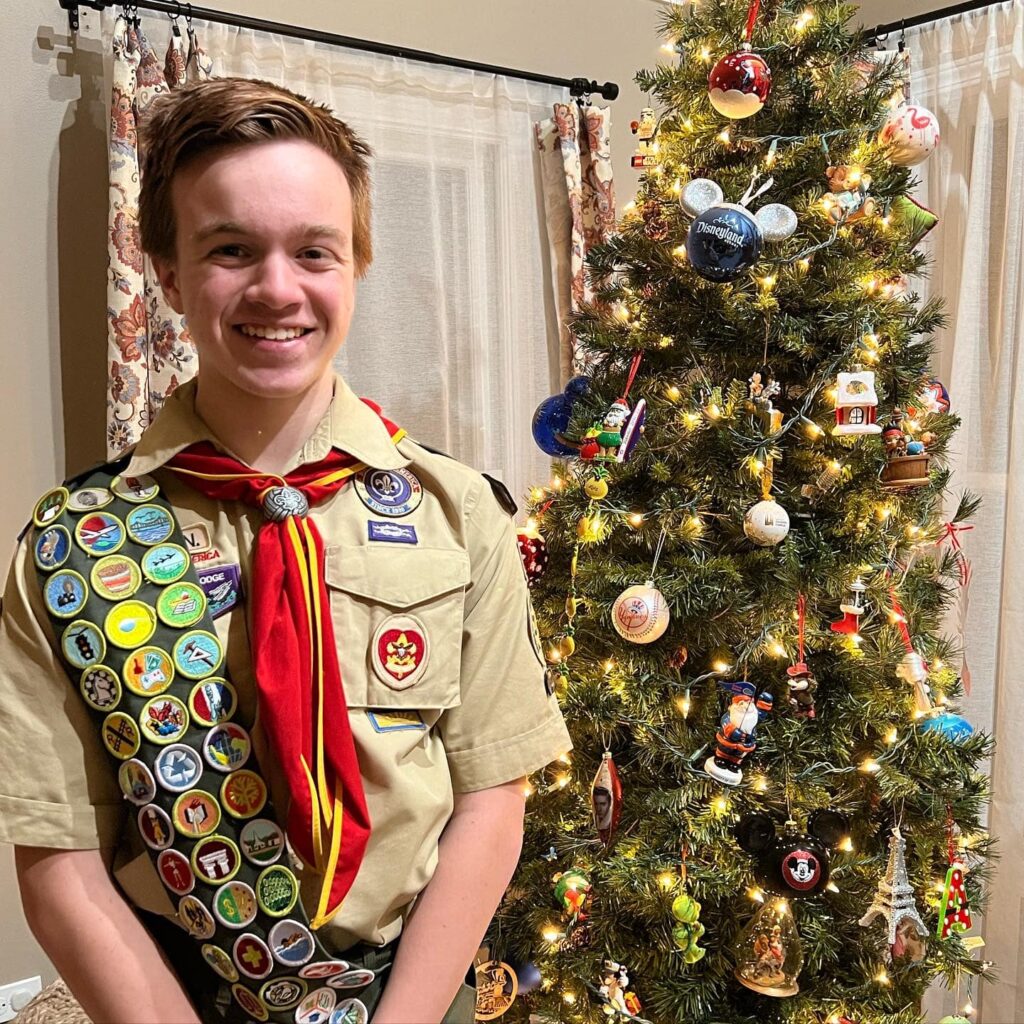 Patrick is a Scout at Troop 889 in Naperville, IL. The Troop meets at Wheatland Salem Church at the corner of 95th Street and Book Road. 
Congrats Patrick! May you continue to live the Scout life and inspire more scouts to follow in your footsteps.