HERE YE! – HEAR YE!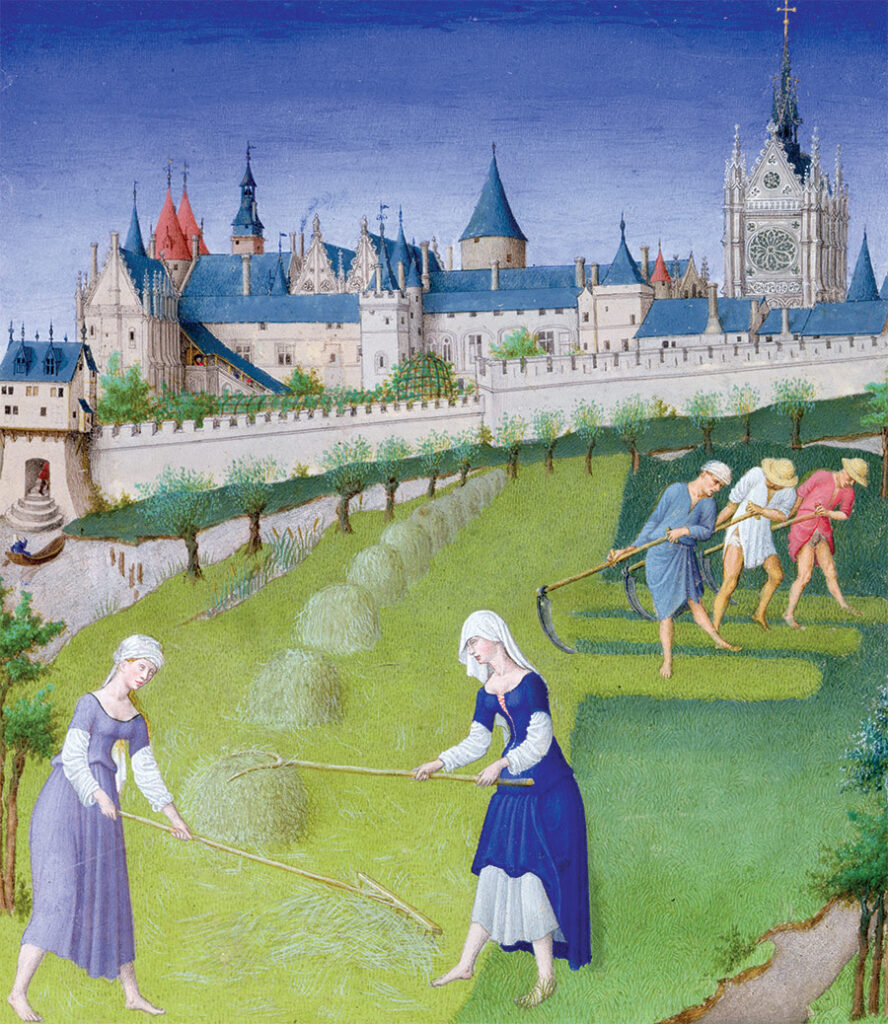 We will arrive for our annual visit to our domain of Rainbow Council Reservation at ye city of Morris, IL at the hour of five on the evening on the sixteenth day of the ninth month in the year of two thousand twenty three A.D.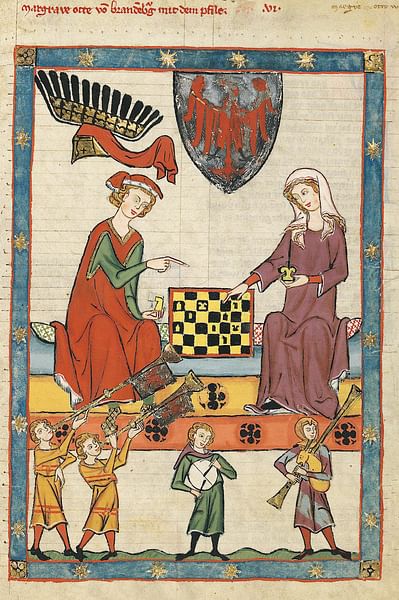 MY PLEASURE AND DUTY IS TO OPEN THE FESTIVITIE WHICH ARE A FITTING PART OF YOUR GREAT ANNUAL RAINBOW COUNCIL FAMILY CAMP CONTINUING FOR THREEDAYS AND TWONIGHTS DEPICTING THE GREAT POSSIBILITIES AND OPPORTUNITIES OF THIS WONDERDOMAIN AND SPREADING BROADCAST AN INVITATION TO THE WORLD, TO COME, TO SEE AND BECONVINCED. AT MY COMMAND, DUTIFUL SUBJECTS ARE BUILDING WELL AND IT IS MY DESIRE THAT ALL YE TOWHOM THESE PRESENTS COME DO LIKEWISE. FOR IT IS YOURS, AND THE TIME DRAWS NIGH.
Neither Labor Nor Cost Shall Be Spared—Bands Will Play, Parades and Pageants Will Take Place. Entertainers of Great Talent and Numbers Will Amuse You. Dancing Shall Be Yours to Enjoy. Mingled With Instruction, Fun, Laughter and Joy Will Speed the Hours.
See Family Camp Info Page HERE
BEAR YE WELL THESE FACTS IN MIND AND THROUGH YOUR EFFORTS HELP SPREAD THE GLADTIDINGS.
Register at https://scoutingevent.com/702-2022FamilyCamp
xx- SIR CHARLES OF RAINBOW