Raingutter Regatta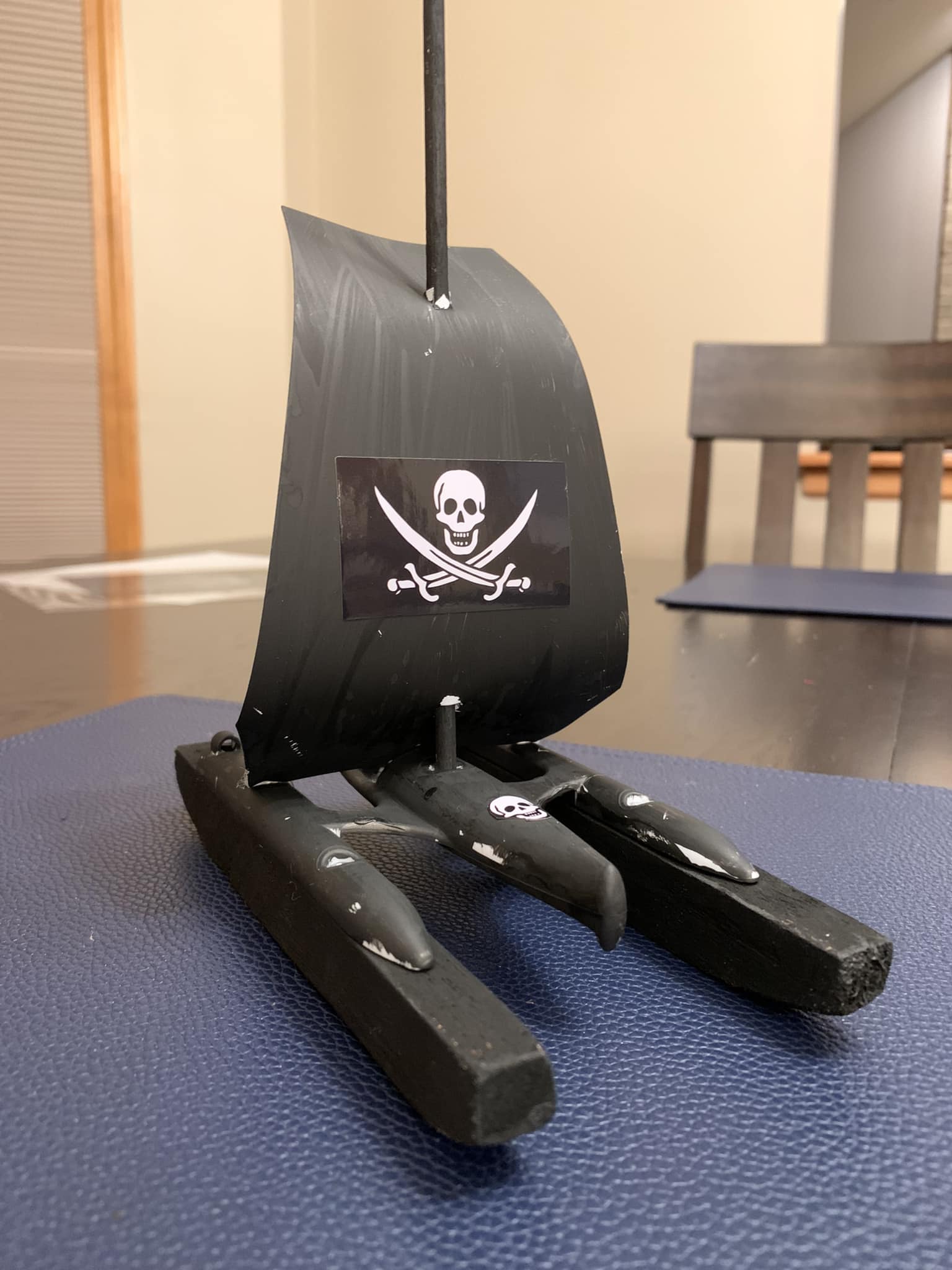 We kicked off the month with our yearly Raingutter Regatta. It is such a fun event where the scouts each make and decorate their own boat to race against other scouts their age. If you've never been to a Raingutter Regatta, we set up 3 raingutters that are capped at the end, fill them with water, and the scouts use a straw to blow their boat to the end of the gutter.
Arrow of Light Art Exhibit Visit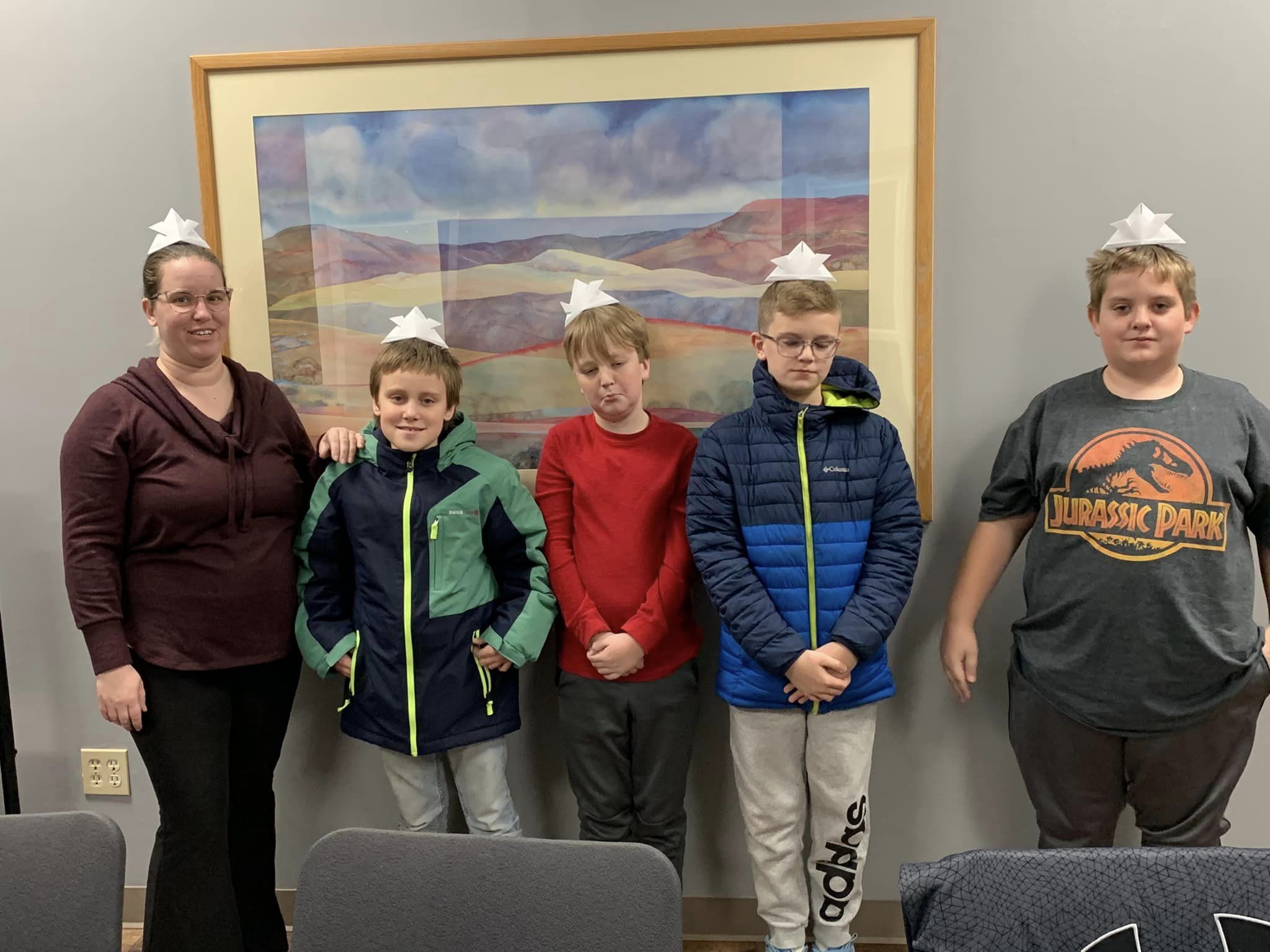 Our Arrow of Light scouts got to experience an art exhibit for one of their meetings. I heard it was a great time had by all!
Bear Claws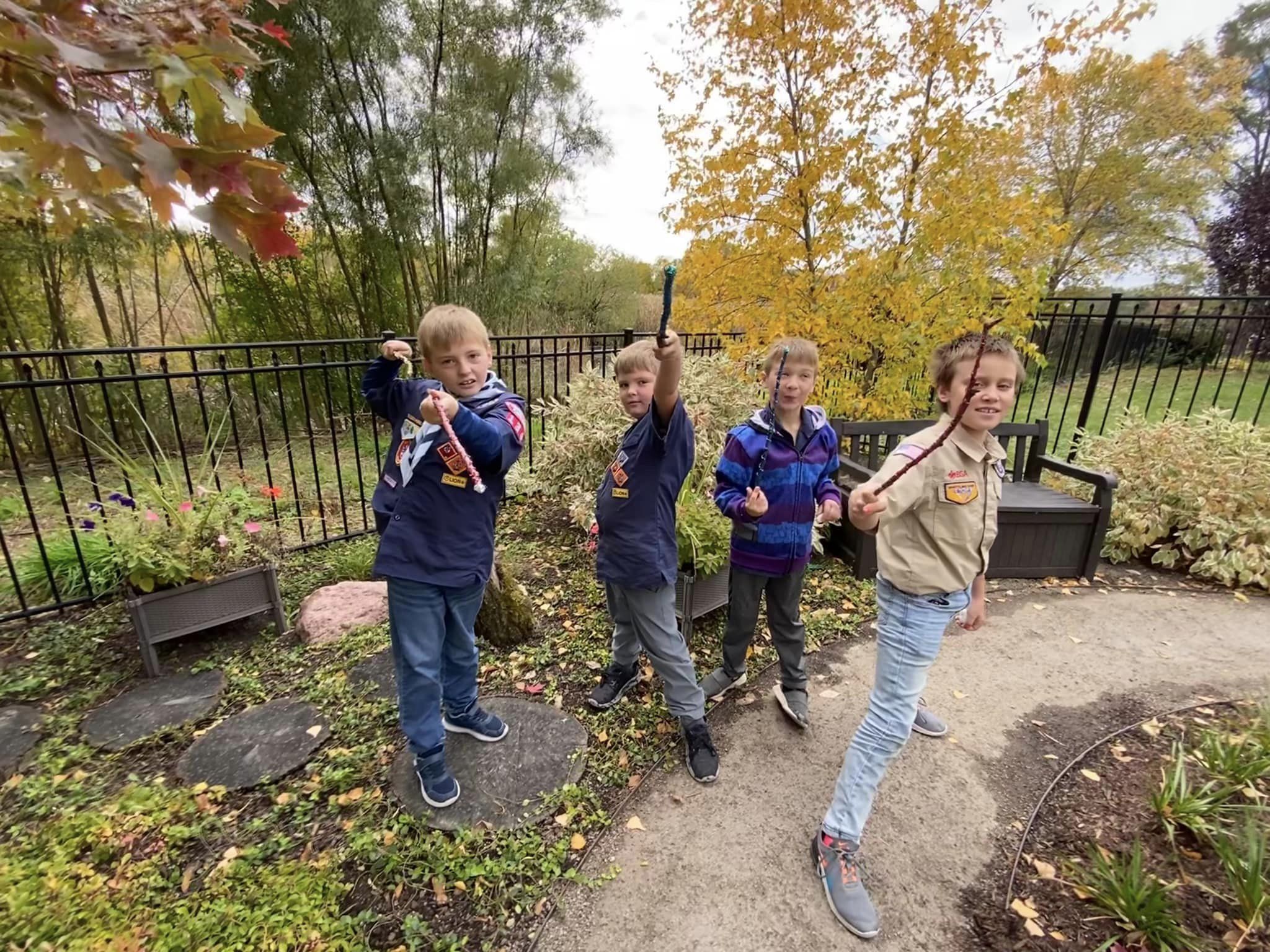 Our Bear scouts learned the basics of knife safety and were able to whittle wands and carve a bar of soap. Bear Claws belt loop is one of the most looked forward to achievement in Cub Scouts. The scouts are finally old enough to handle a knife, safely!
Trunk or Treat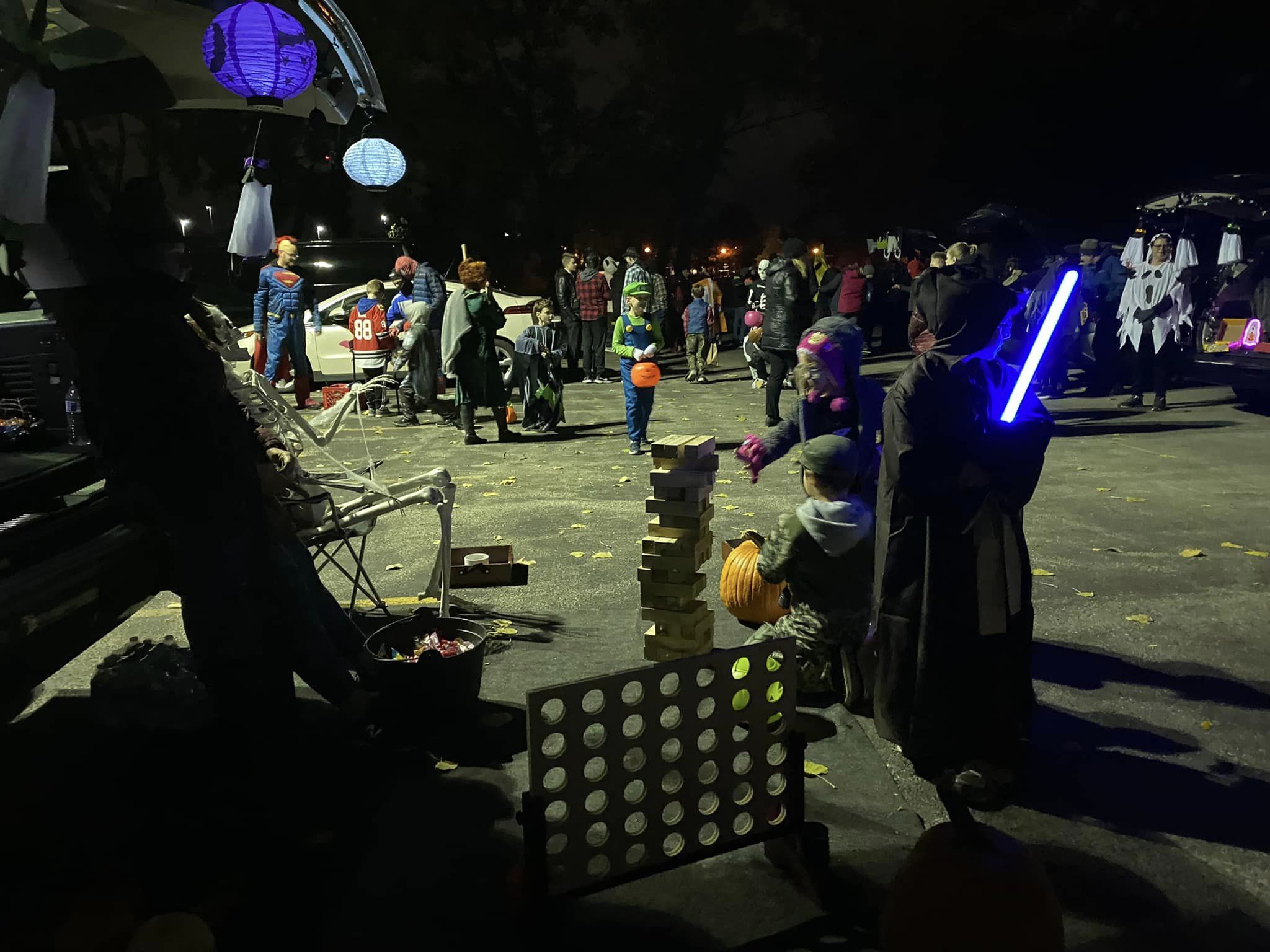 We had our annual Trunk or Treat. It was such a fun event with games, tricks, and of course a ton of treats! The scouts had a great time with the games and looking at each other's costumes. The Boy Scouts of Troop 131, Troop 34, Troop 75, and Troop 32 were all there to help out and have trunks for the scouts to visit.
Medieval Times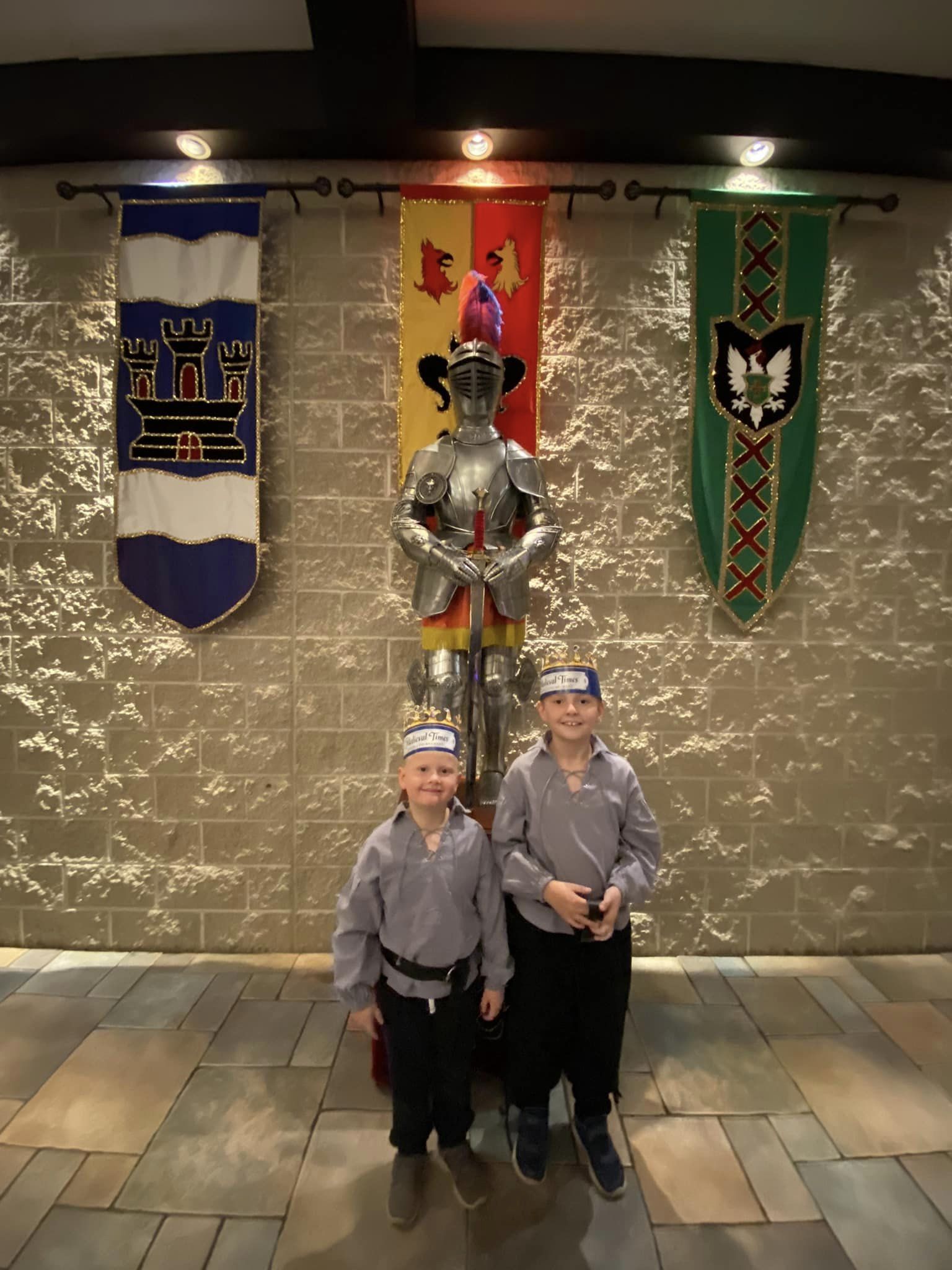 A few of our families had a fun Sunday afternoon out at Medieval Times. Sadly our Knight fell but the scouts had a great time feasting and cheering anyway!
More fun coming in November and December
We have our Pack Night coming up on November 15. Still to come before the end of the year: police station visit, planetarium visit, Scouting for Food, Feed My Starving Children and much more. Please refer to Start Here if you're interested in scouting and be on the lookout for scouts in your neighborhood collecting food.